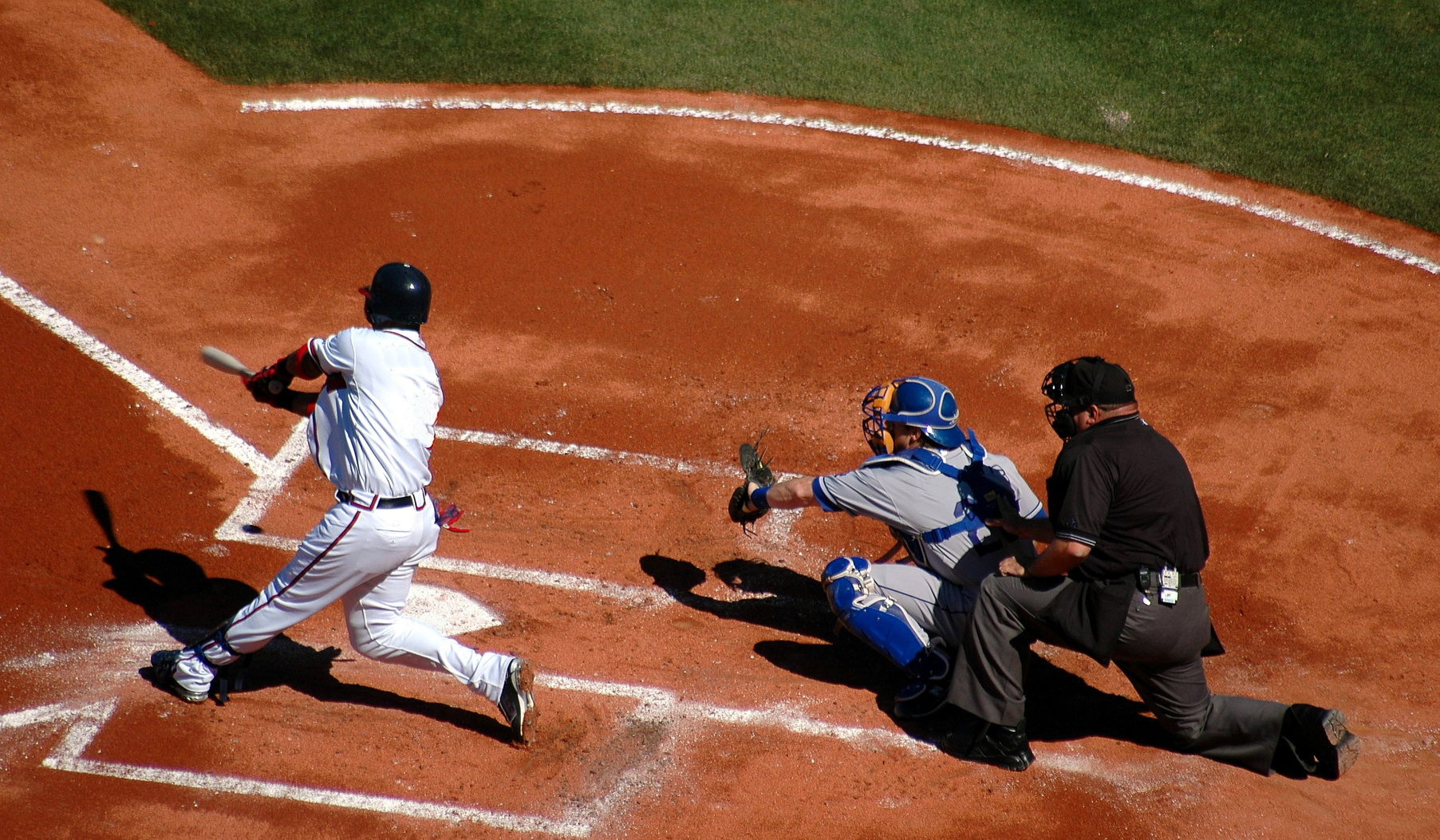 Athletic Power and Performance. We are here to educate, guide and coach you throughout your entire athletic journey.
With over 25 years of professional experience, along with many success and learning for personal experiences, we bring a wealth of knowledge and experience to the table.
Let us know how we can help you ensure your athletic journey is a success. Give us a call at (916) 293-1830 and we'll schedule your free coaching session.