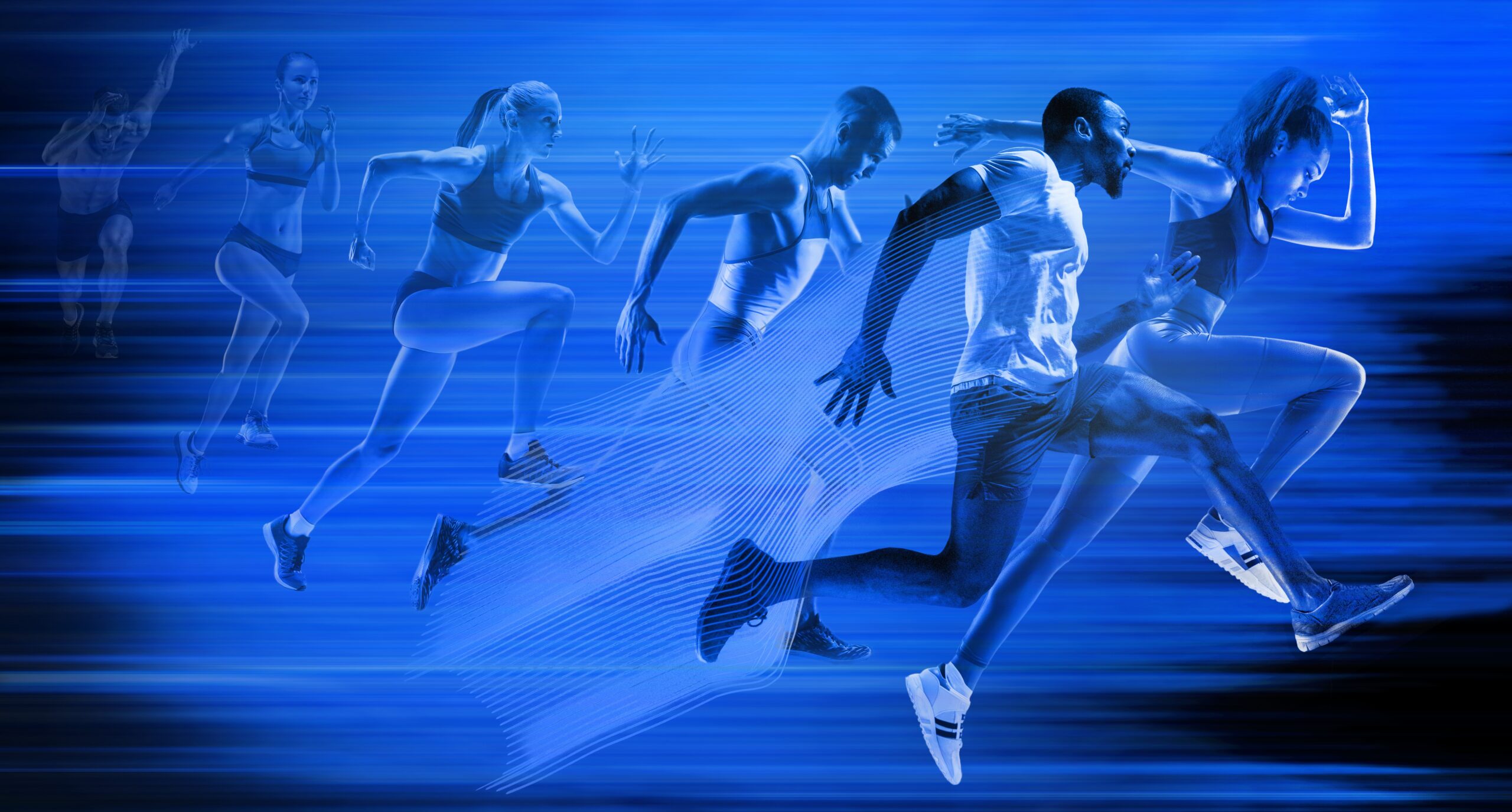 Welcome to Athletic Power and Performance
Helping athletes throughout their athletic journey.
Strengthen Your Athletic Mindset = Increase Your Peak Performance!
Our goal:
Inspire athletes to find their passion, drive and joy for their sport!
We help athletes overcome issues that will derail the athlete's pursuit of their dream including:
Burnout
Fatigue: mental & physical
Anxiety
Overtraining
Poor performance
Mental volatility
Poor motivation
Lack of Confidence
Lack of direction
Self-defeating attitude
Overcoming tough losses
Falling Behind Competition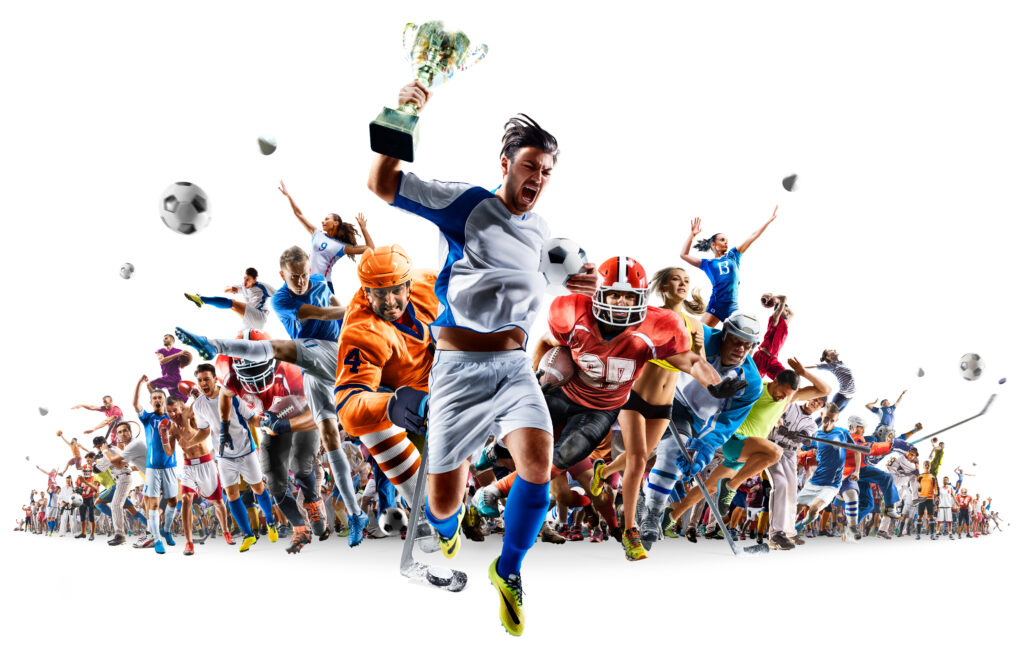 We are here to help!
Offering education and coaching programs for the aspiring athlete.
---
Education Resources:
Check out videos from our YouTube channel and resources from our Facebook Page for great free resources to aid your journey throughout athletics.
---
Get your copy:
6 Steps to Improve Your Athletic Mindset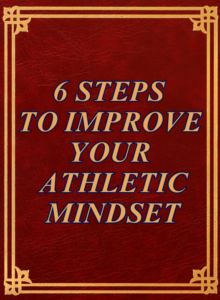 ---
Coaching Programs
Our coaching programs help the aspiring athlete address and overcome many issues throughout the athletic journey. These include: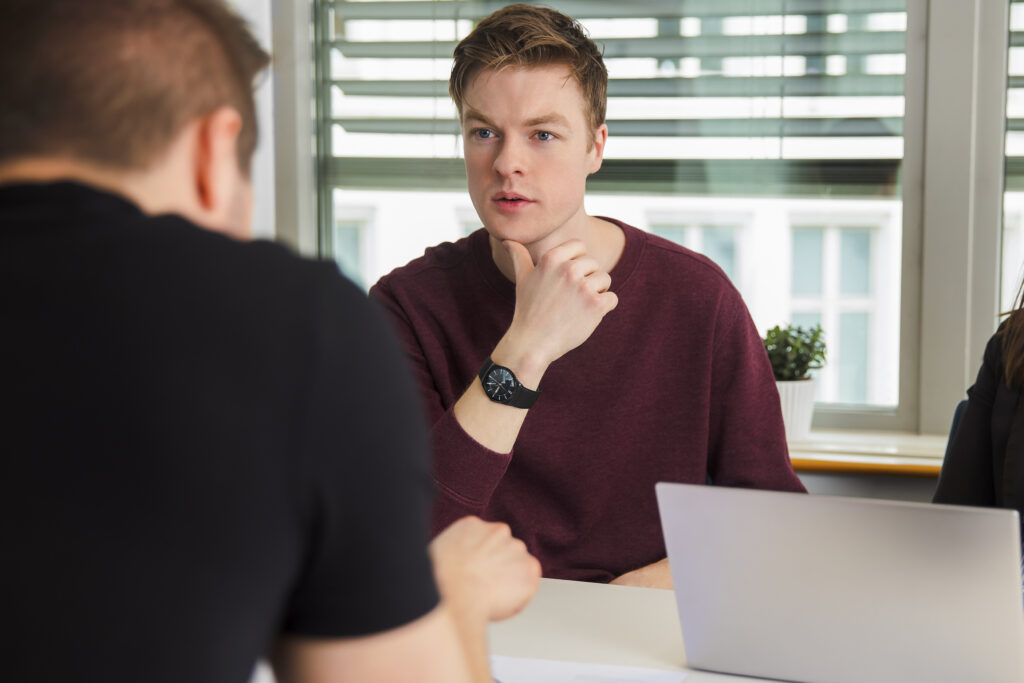 Becoming self-driven
Having passion for his or her sport
Develop effective communication to convey his or her wants, needs and desires
Turn failures into lessons that help the athlete become better
Create work/recovery balance
Maximum results with less chance of physical, mental or emotional burnout
Better knowledge of the effects of food has on performance
Learn how to eat to improve performance and reduce risk of fatiguing
Manipulate an exercise program to address specific needs that athlete has such as gaining size, strength or endurance
How to approach each time of the training year physically and mentally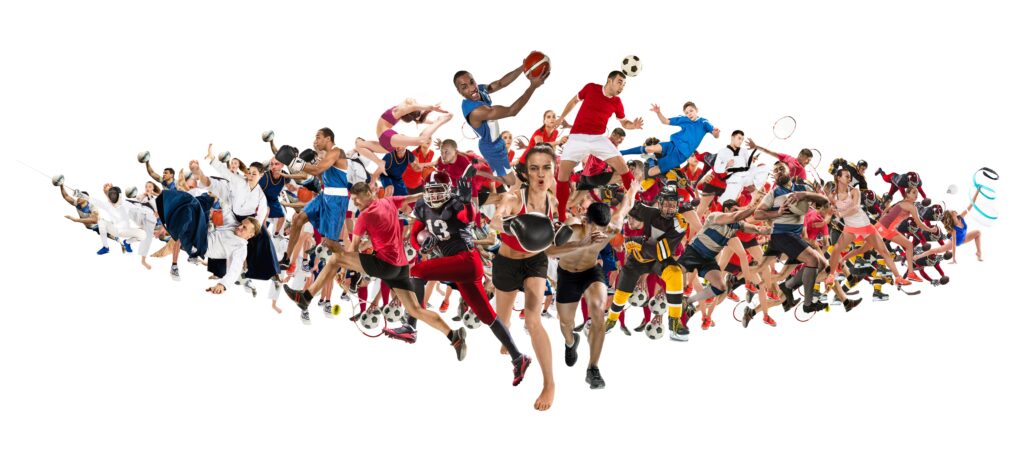 Our coaching helps athletes:
Learn how to beat their opponent, even when their opponent is bigger, stronger and faster!
Inspire athletes to find their passion, drive and joy for their sport!
Overcome the many challenges during competition, even when these challenges are unfair or outside the normal bounds of competition!
Manage their busy schedules through careful planning and execution of their daily routines!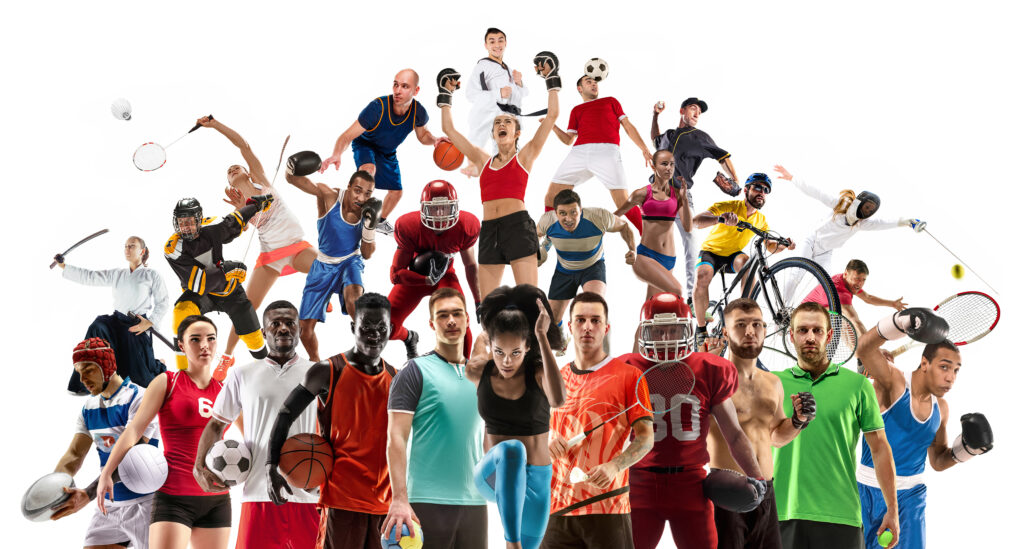 Start your sports education here!
The foundation for sports performance and all training programs and coaching that I offer starts with my book: Athlete Unleashed
The book Athlete Unleashed sets the foundational building blocks I use to coach you to navigate the athletic journey through the many crossroads you as an athlete will face. These crossroads include: Burnout – Physically and Mentally, Poor Performance, Fatigue and Energy Challenges, Injury Issues.
Get a copy of my book  
Athlete Unleashed: A Holistic Approach to Unleashing Your Best Inner Athlete