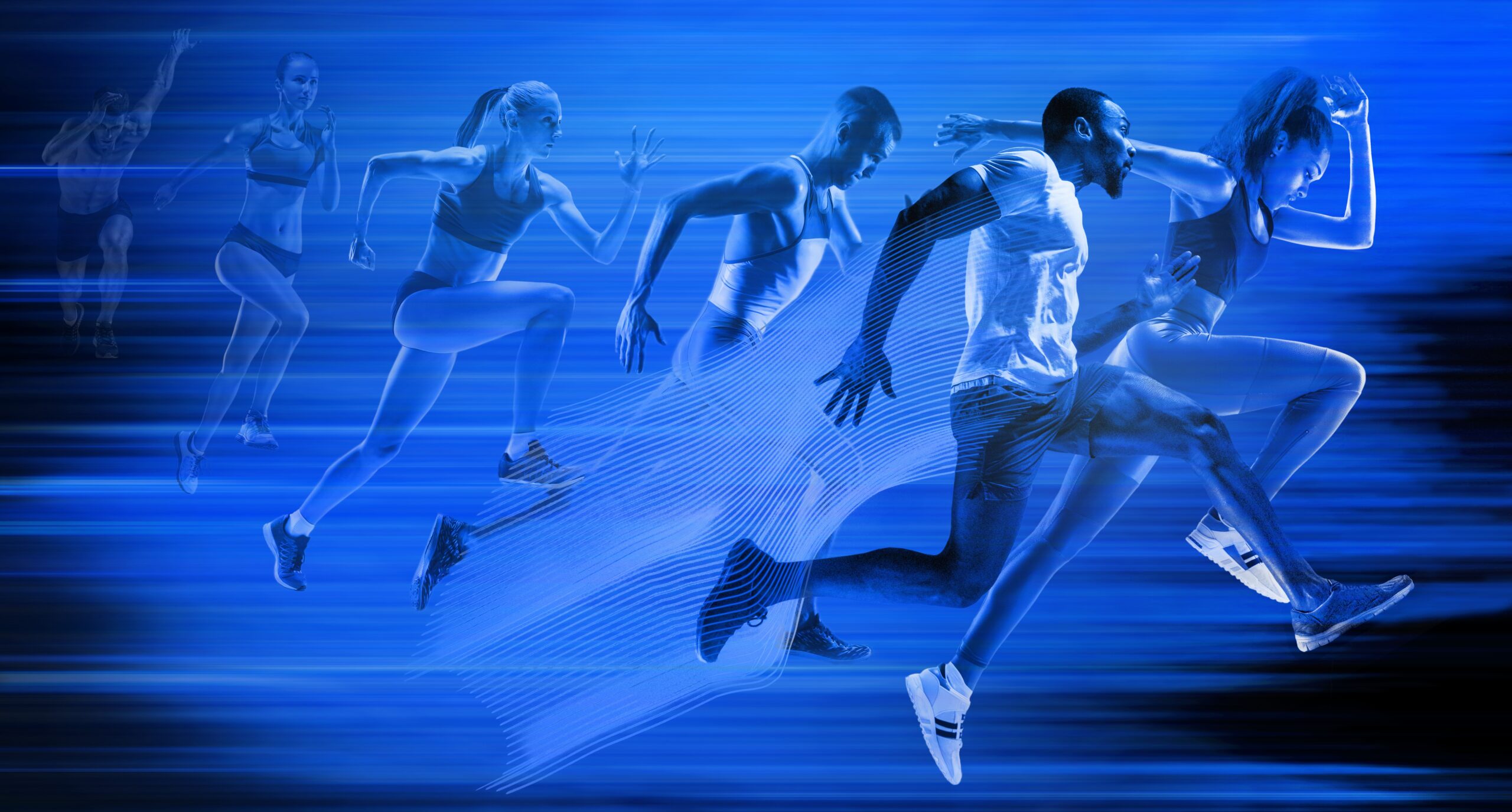 Welcome to Athletic Power and Performance
Helping athletes throughout their entire athletic journey.
Guiding You Through Your Athletic Journey
Are you:
Attempting to make the team?
A rising star?
Stuck at a crossroads?
We are here to help!
Offering education, programs and coaching for the athletic journey. This journey is from the athlete at the onset of the journey, to the aspiring athlete, or the athlete at a crossroads looking for answers.
Education Resources:
Check out our YouTube channel and Facebook Page for great free resources to aid your journey throughout athletics.
Programs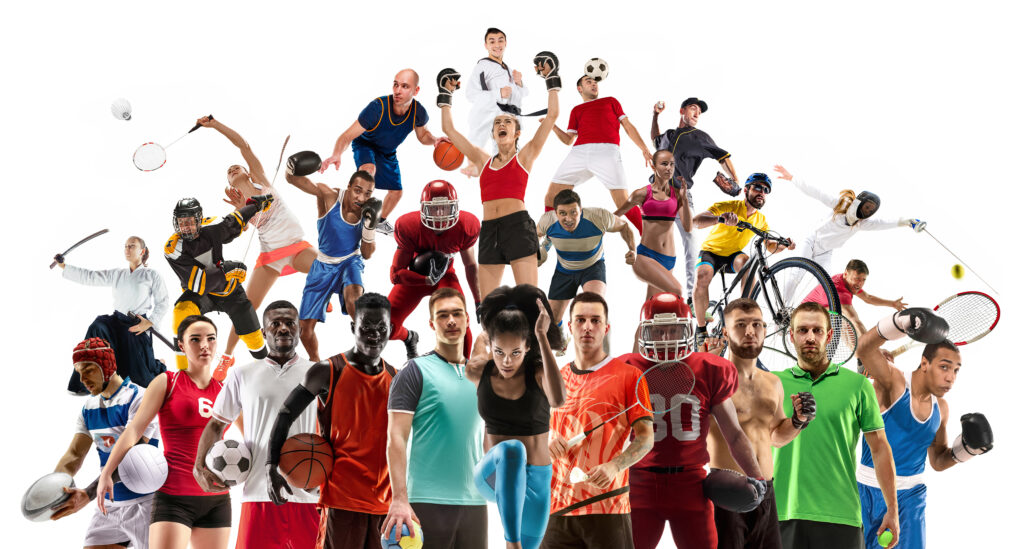 Our first program Athlete Unleashed is now available! The primary focus of this program is to offer the athlete a complete approach to overcome the challenges inherent to the athletic journey, especially through the stages of rising through the ranks. This program is for any athlete that wants to avoid the pitfalls of the journey or overcome the crossroads he or she may be facing!
Coaching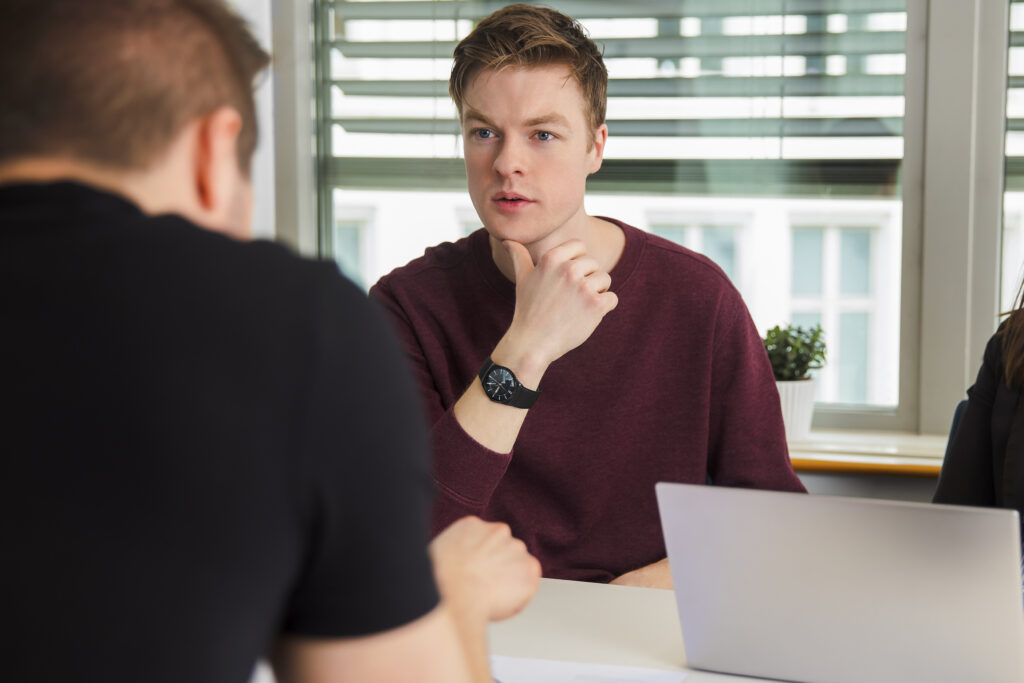 Where are you in the athletic journey?
Starting your journey? Rising up through the levels? At a crossroads?
The coaching service is a custom process to meet you where you are currently and assess your needs, wants & desires. From here, we design a custom program and work with you through the process to help you realize the highest levels of success you've ever experienced!
---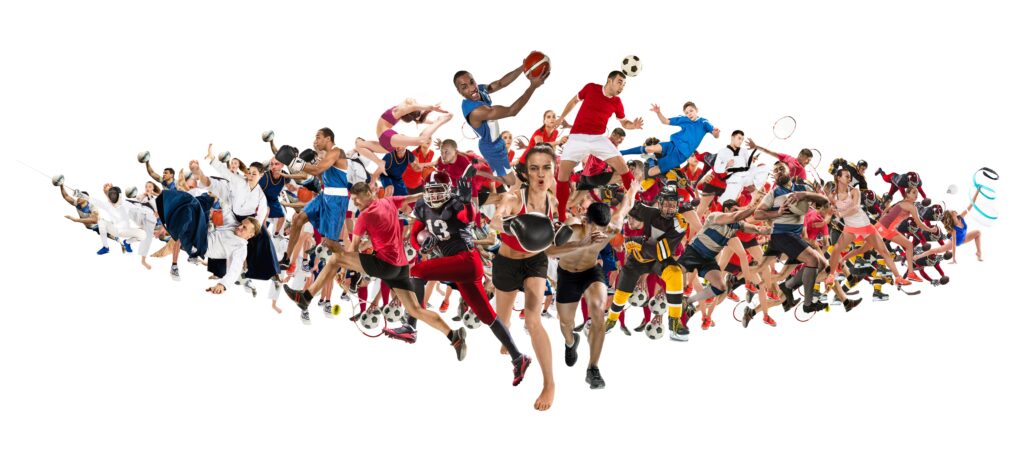 Start your sports education here!
The foundation for sports performance and all training programs and coaching that I offer starts with my book: Athlete Unleashed
The book Athlete Unleashed sets the foundational building blocks I use to coach you to navigate the athletic journey through the many crossroads you as an athlete will face. These crossroads include: Burnout – Physically and Mentally, Poor Performance, Fatigue and Energy Challenges, Injury Issues.
Get a copy of my book
Athlete Unleashed: A Holistic Approach to Unleashing Your Best Inner Athlete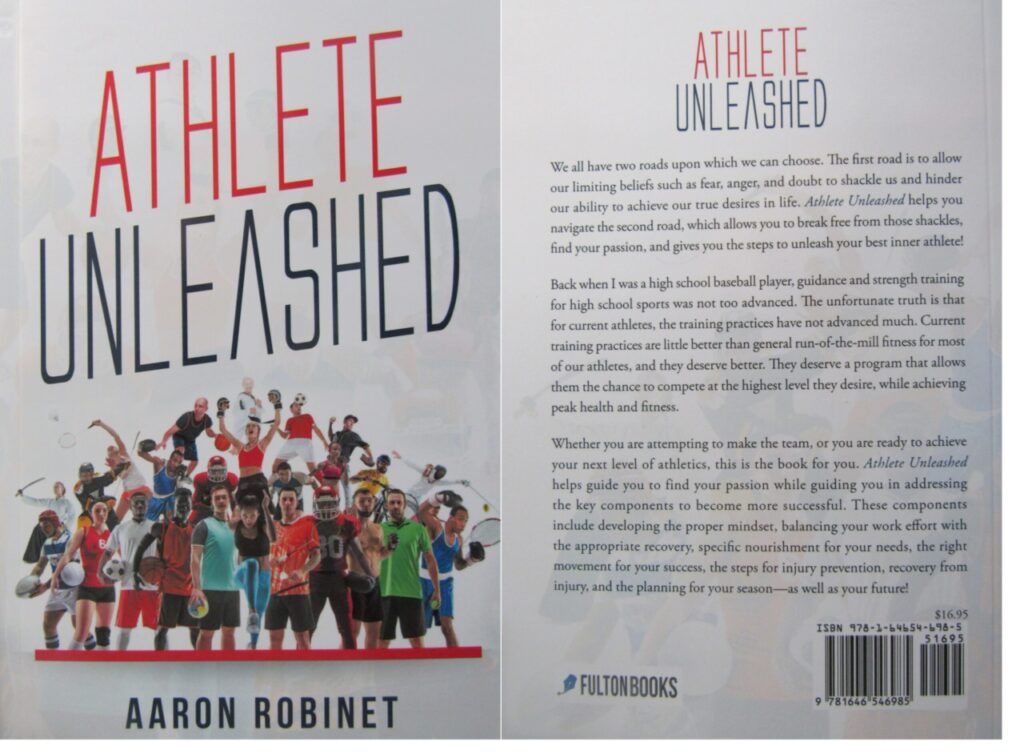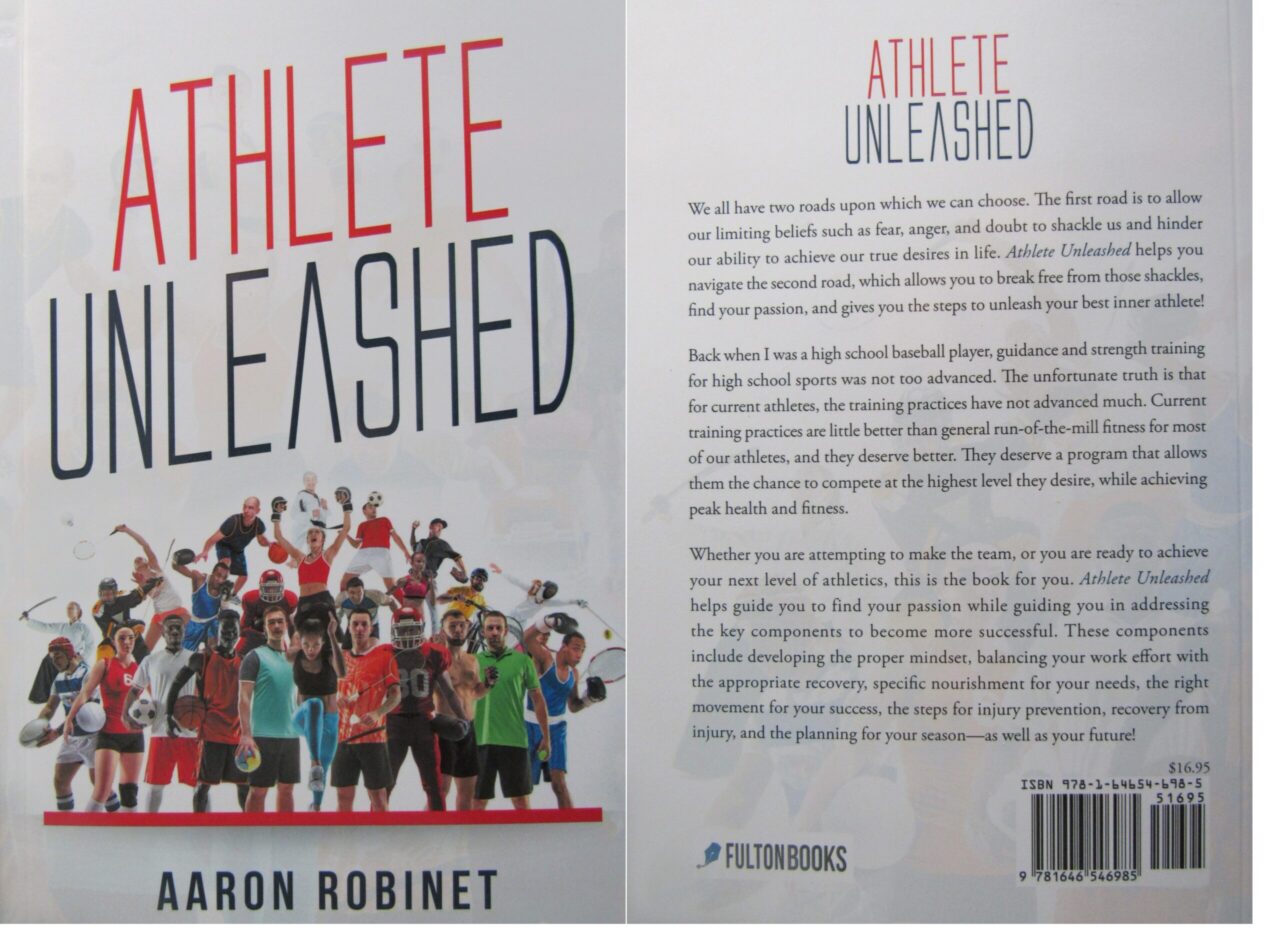 Sign up for our newsletter!