Aaron Robinet Owner/Head Coach
High Performance Coach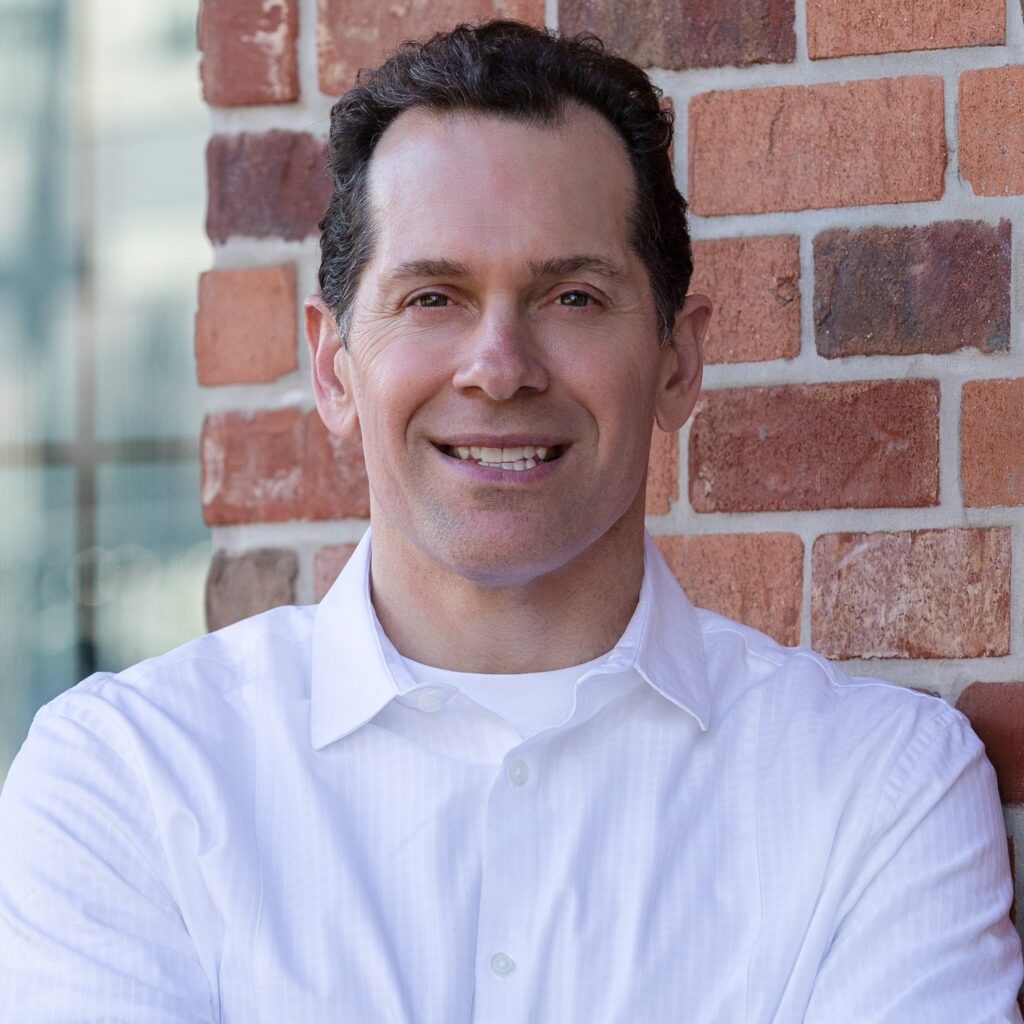 Aaron's Background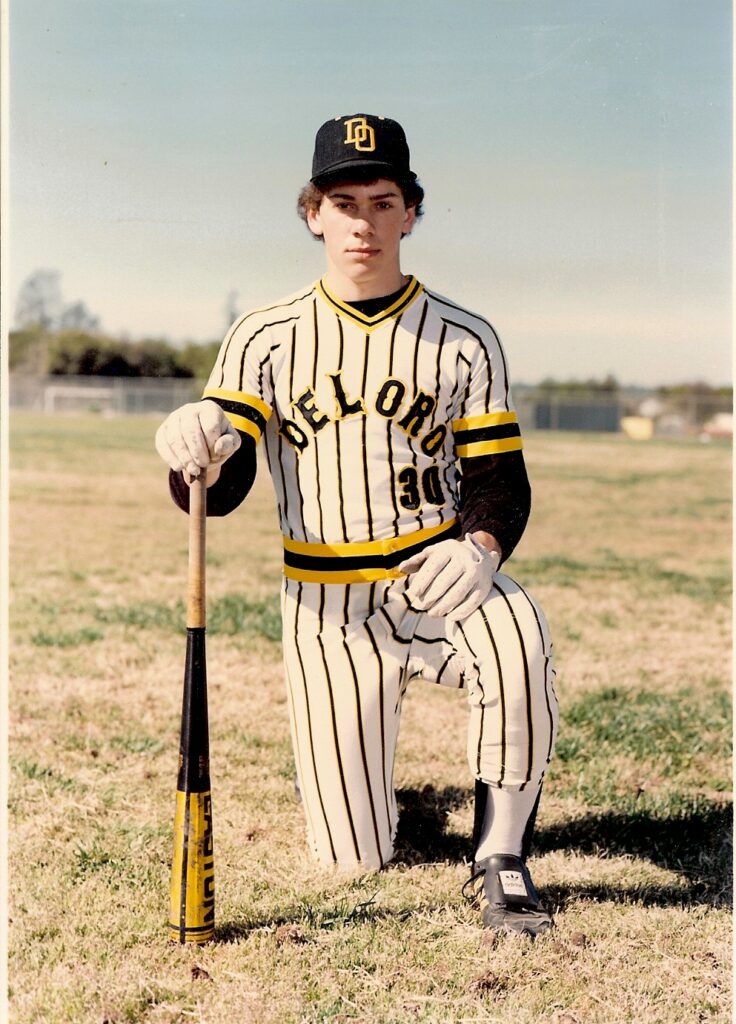 When I played baseball, I had the ultimate dream of playing professional baseball. I was self-driven and loved every aspect of the sport. However, prior to attending Sacramento City College and playing for their baseball team like I had planned, I felt burnt out and just didn't have any answers as to what steps to take to overcome my feelings of burnout. This caused me to become frustrated and angry on and off the field. Ultimately, I quit my dream before even attempting to take my game to the next level. It took me years to understand why. After years of reflection, I came to realize the important areas I needed to succeed in my dream.
One of the biggest areas was knowing how to communicate my wants, needs and desires to those that supported me, so they clearly understood what support I needed. It wasn't just the mental challenges, my performance on the field was declining as well. I would have performed better if I had the proper guidance to coach me through why I was burned out, how I could improve my performance and where to find the answers as to which areas of my game I needed to improve.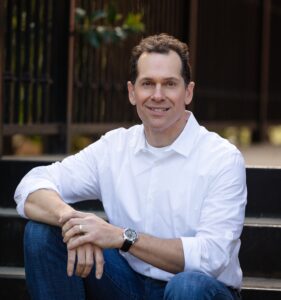 My experience has led me to helping aspiring athletes with their challenges, especially the challenges that have a high probability of derailing their dreams if these areas are not addressed. I'm passionate about helping these young athletes avoid the pitfalls and roadblocks that can extinguish their internal desire to pursue their passion in athletics.
Not every athlete can realize their ultimate dream. However, this does not mean that the athletic journey has to be harsh or an ultimate failure. When well prepared, the athletic journey allows the aspiring athlete to grow and learn so much about himself or herself and apply these lessons to the rest of life while looking back on the athletic journey with fondness.
I have learned from many different coaches, trainers and teachers along the way that have coached and guided me to create my systems and programs. I use this knowledge to coach and train the athletes I work with. From this background along with my own experiences with over 27 years in the fitness field, I have developed my coaching programs and training systems to address many of the areas that I personally struggled with along with other areas that can derail an aspiring athlete. I use this structure to guide the aspiring athlete to get the most out of the athletic journey.
I help athletes become inspired to be self-driven, passionate and experience joy for their sport!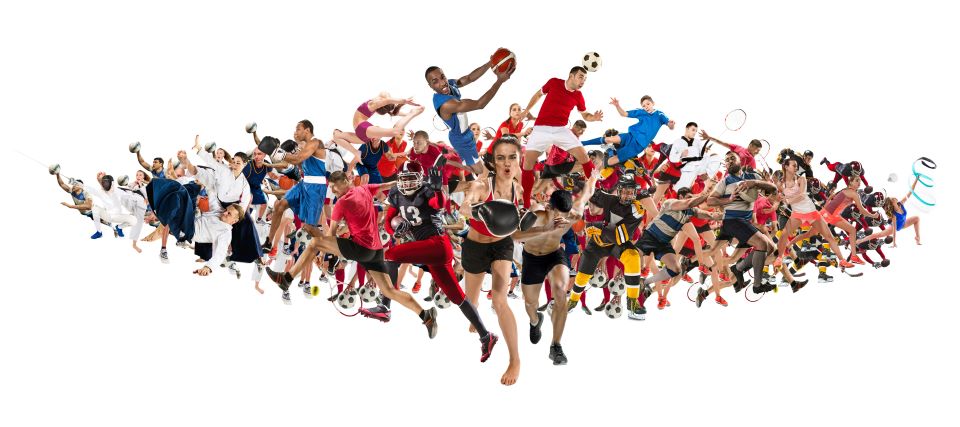 I use these programs to address many issues that may arise during the athletic journey including:
Burnout
Fatigue: mental and physical
Injury
Poor performance
Mental volatility
Poor motivation
Lack of direction
Self-defeating attitude
Overcoming tough losses