Aaron Robinet Owner/Head Coach
High Performance Coach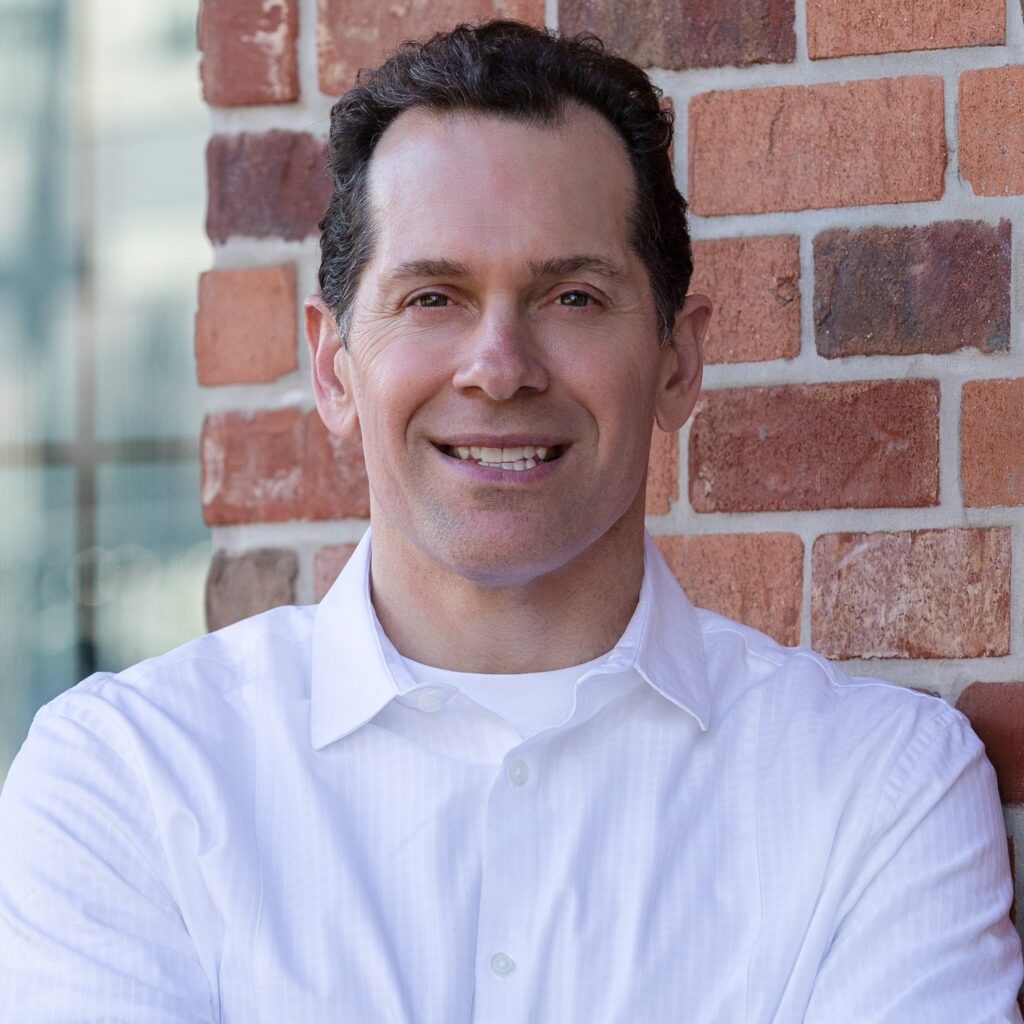 Aaron's Background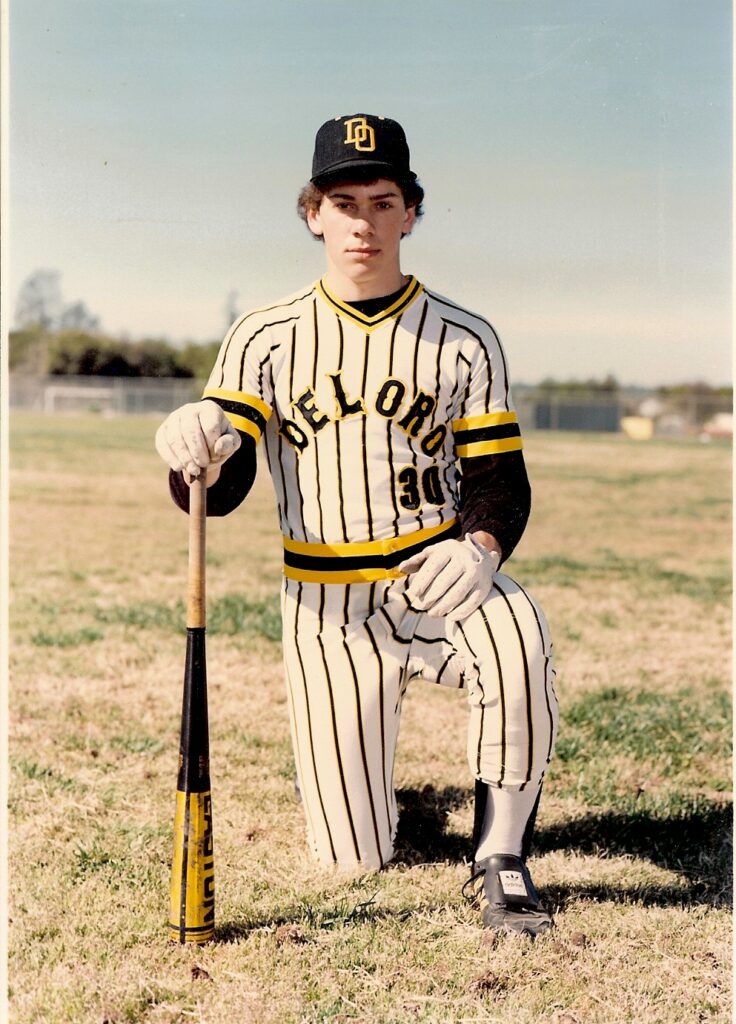 When I played baseball, I had the ultimate dream of playing professional baseball. I was self-driven and loved every aspect of the sport. However, prior to attending Sacramento City College and playing for their baseball team like I had planned, I felt burnt out and just didn't know what steps to take to get past my challenge, so I quit before ever even attempting to take my game to the next level. It took me years to understand why. I didn't have the support in place to get me past the mental challenges that I faced. It wasn't just the mental challenges, I could have performed better if I had the proper guidance of a high performance coach that used a holistic approach to integrate the physical with the mental.
Thirty years ago, just prior to quitting baseball, I did participate in strength training. Yet, back then, strength training for high school sports was not too advanced. The unfortunate truth is, that for our current athletes, the training practices have not advanced much. The training practices are little better than general run-of-the-mill fitness for most of our athletes and they deserve better. They deserve a program that allows them the chance to compete at the highest level they desire.
Aaron's Personal Wellness Journey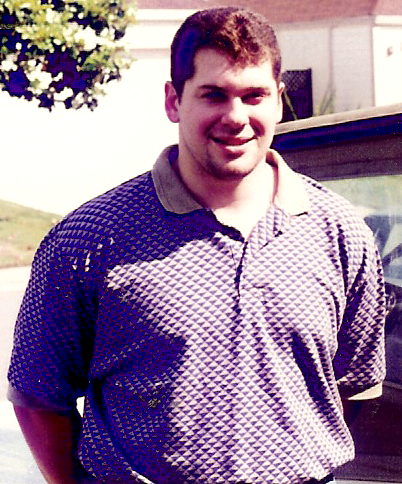 Once I quit my dream, I was forced to get on with my life. This comes with building a life of bills and responsibilities while my own passions took a backseat. With this, I stopped regular exercise and my food choices got faster as that was an easier choice. With those choices, I gained weight. At my heaviest, I weight over 270 pounds! This left me looking for answers. I started searching for the quick fix and any short cut I could find. I had one failure after another and started to believe I did not have the ability to overcome my health and weight challenges.
Finally, I started seeing results by putting in the "hard work" of lots of exercise in the form of training for marathons and a combined deficit of calories. Yes, I did see results with this approach but I also found that my energy was in a constant state of depletion, I seem to always have some nagging pain and my low back started hurting. Not exactly the picture of health and I wasn't really enjoying the results I was achieving. I was also locked into the pattern of needing to run a lot of miles each and every week just to maintain. I was running an average of 30 miles per week while strength training at least 5 days per week. If I let off on the miles, my weight would rise. Even with all that work, I was still 8-10 pounds heavier than when I graduated from high school.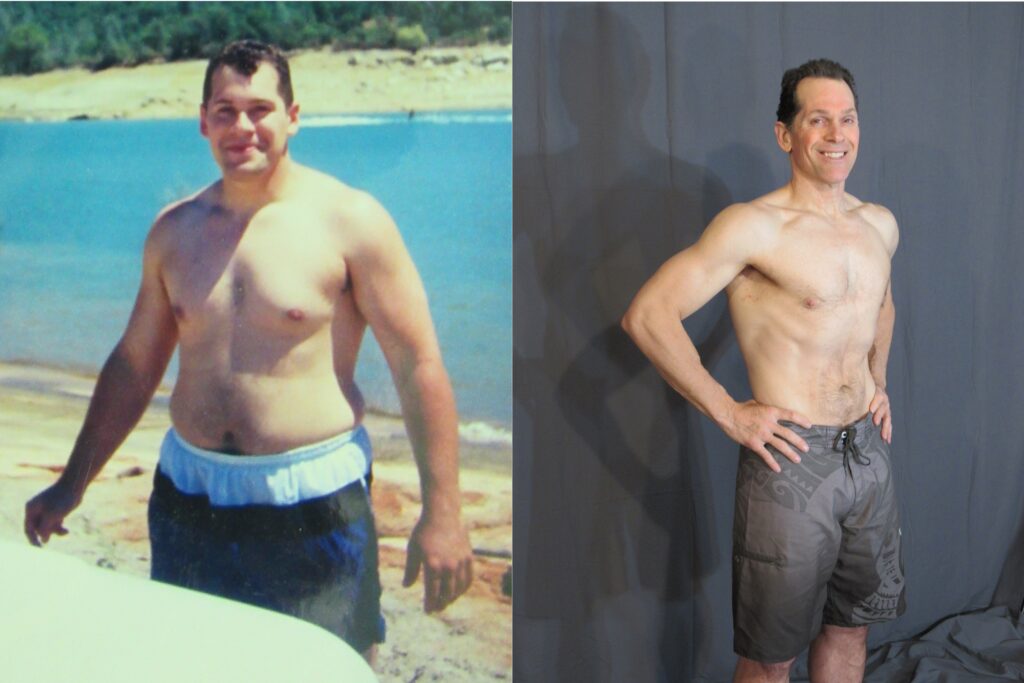 The changes I have made since that time, I have applied all of the steps I now teach others with my program. I had to look deep at where I could improve and it has taken time to figure out where I was spinning my wheels and how to work with my body rather than against it. This process is constant journey of looking for what works better for my needs and making adjustments to maximize results. I now don't run on a regular basis and I no longer need running to keep the weight off. I actually exercise much less than I used to and I now weight less than the day I graduated high school. And I don't count calories or deprive myself.