Custom coaching based on your wants, needs and desired outcome! To create your custom program we address the process through the following steps: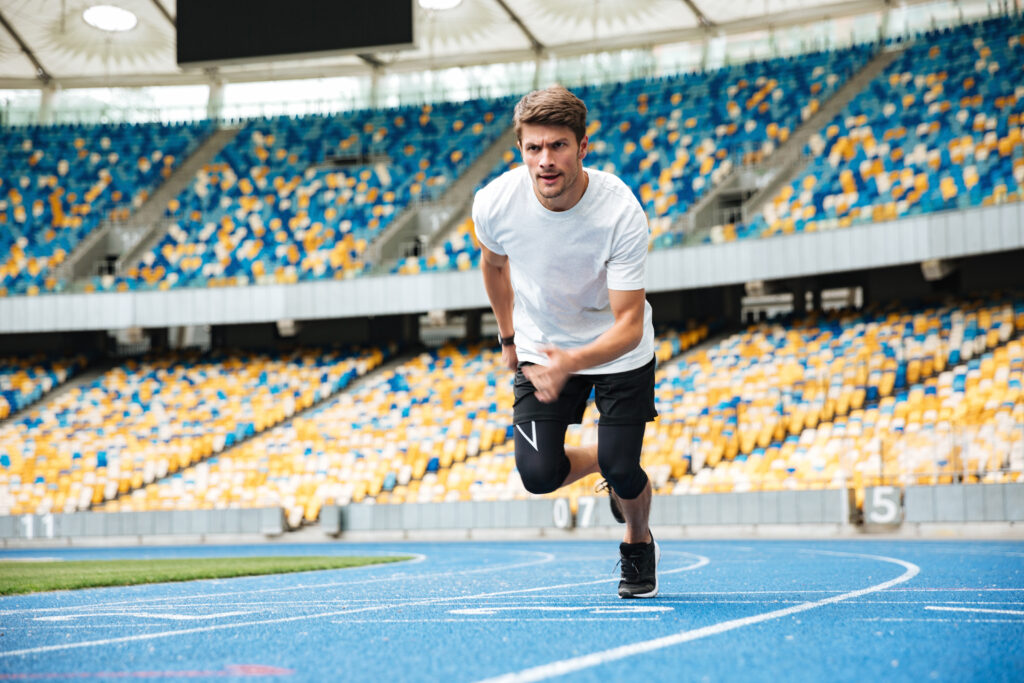 Identify your needs
Assess your current levels
Create your custom program
Implement through coaching, guidance and education
Identify your needs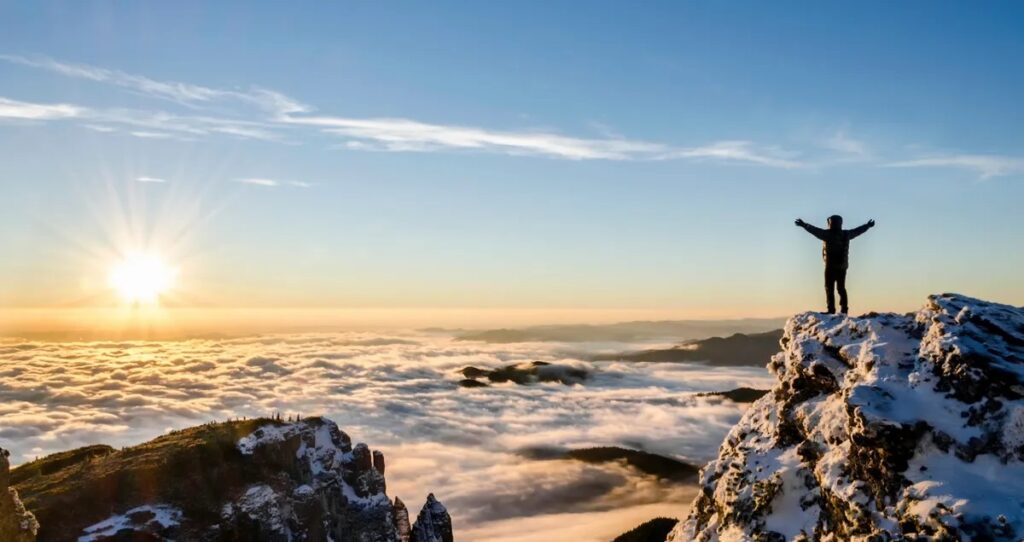 Knowing your needs which includes, the physical, mental and emotional areas is the basis to build a foundation for your successful athletic journey!
We identify your needs through consulting with you to develop a complete picture of where you are, what you aspire to accomplish, what level of importance this accomplishment is for you, and why you want to accomplish.
Assess your current levels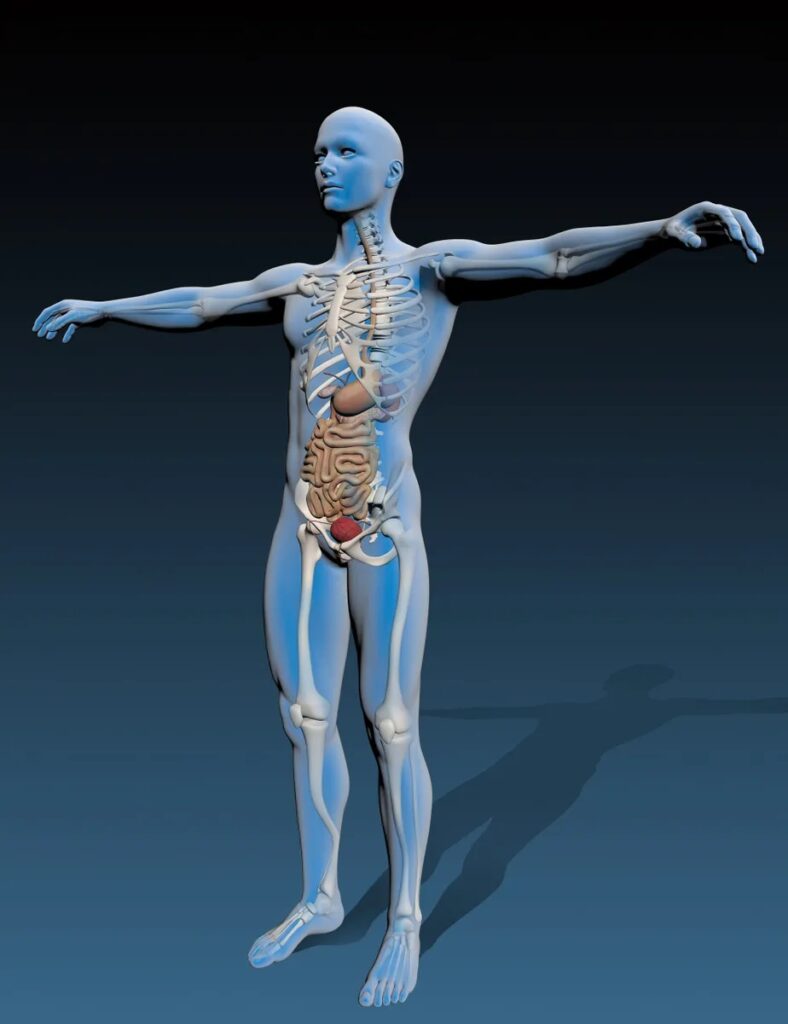 One we both understand your needs, goals and desired outcome, we need to determine where you currently are compared to your desired outcome. This takes assessing your current levels in your physical, mental and emotional areas. This helps us understand the gaps that need to be developed to guide you to success!
Create your custom program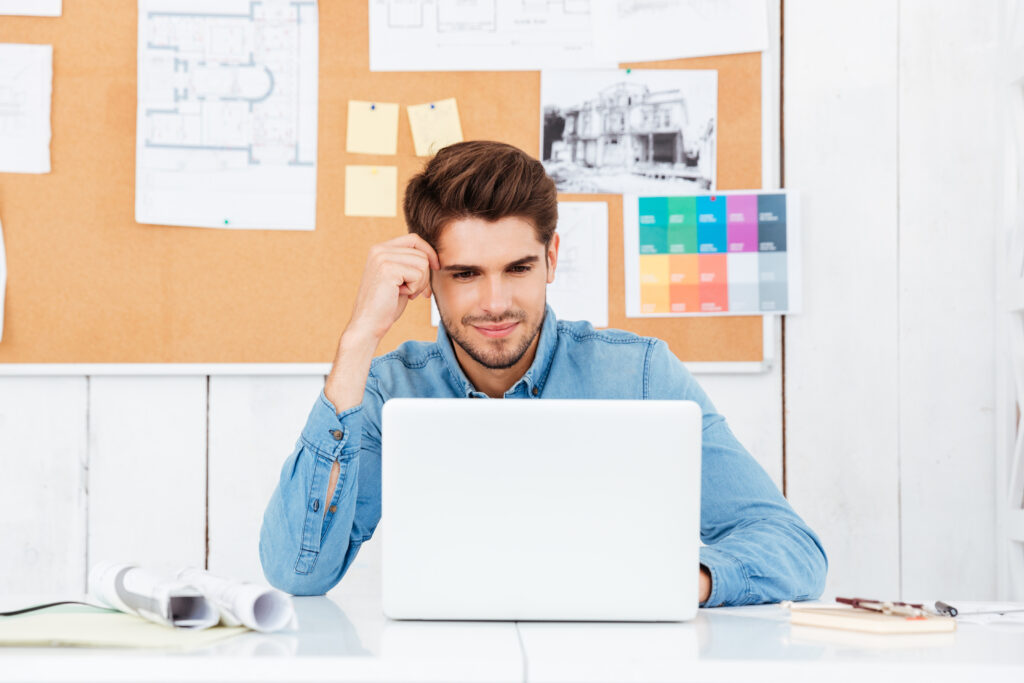 Once we have identified your needs, wants & desired outcome and we have determined where you currently are compared to where you desire to be, we are able to create a custom comprehensive program that will be the roadmap to guide you to reach your goals in your athletic journey!
Implement through coaching, guidance and education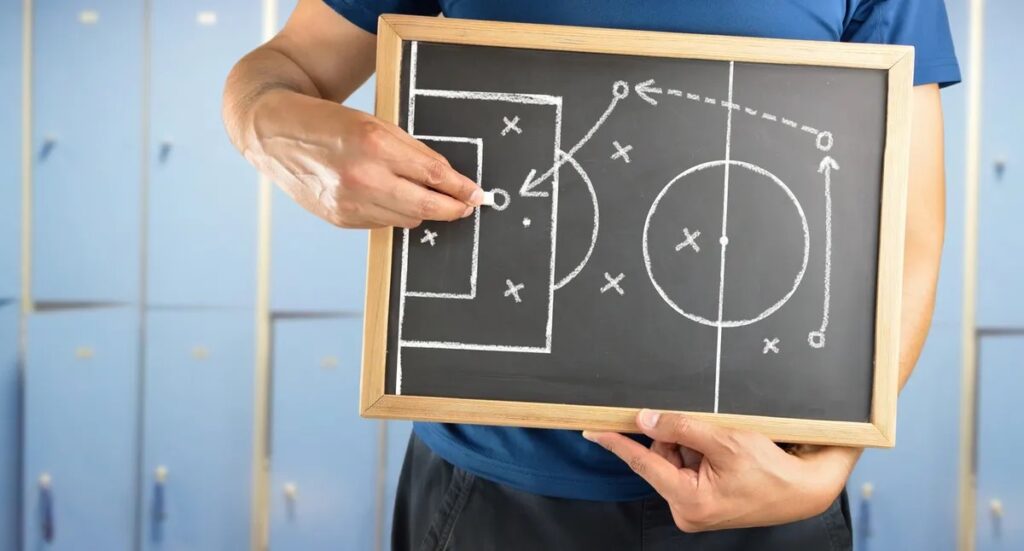 At this stage, we are able to coach and guide you to best implement your custom program into your daily life so that you reach your success in the shortest amount of time possible. The coaching and custom program is designed to educate you along the way so that you learn how to adjust the parameters of your program in the future. This allows you to be self-reliant and successful in this and in the future without needing to rely on anyone to coach or instruct you. However, if you prefer guidance, we are here for any level of guidance you are looking for.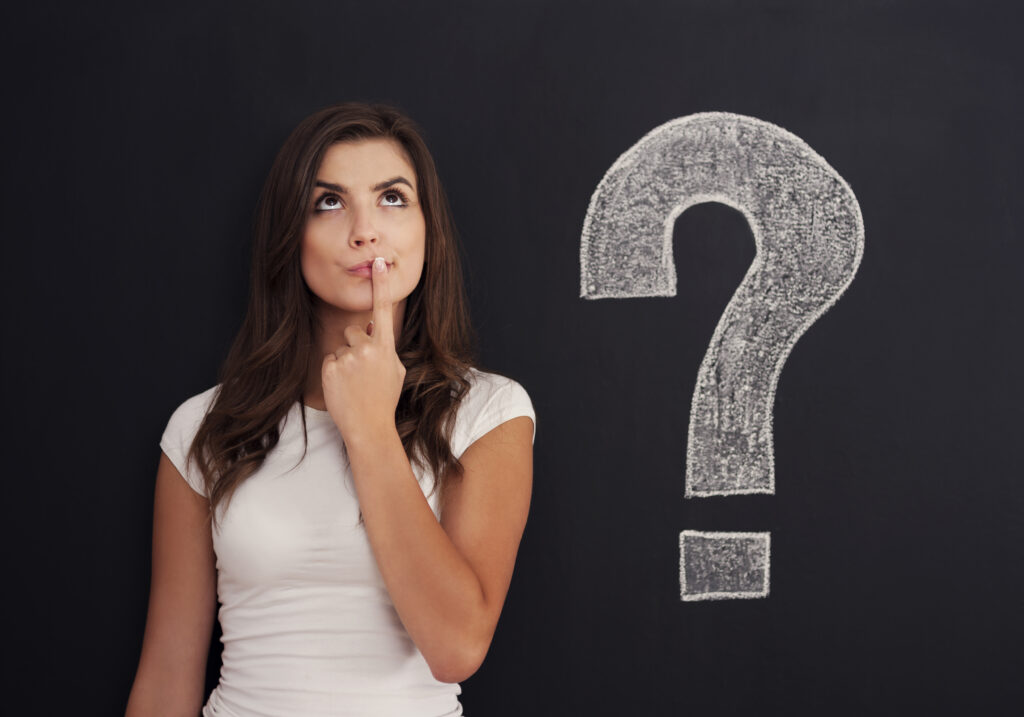 A common question of the coaching service is: How often do you need to participate in coaching? Twice per week? Once per week? Twice per month? I recommend that you start with more coaching early in the program and as you feel more comfortable, you can reduce the frequency.
Having said that, together, we come up with a starting point of frequency and number of total sessions we recommend after our initial complimentary consultation. In this consultation, we learn more about your specific needs and have a better understanding of what it might take for you to accomplish your desired outcome.
Book your free consultation today!